Products

We offer three grilling sausages and two smaller sausages, known as "prince sausages."
Attorps grill sausages: thin and spicy. Contain 91% meat. Attorps special grill sausages: thick, spicy sausages of coarsely minced meat. Contain 88% meat.
Attorps cheesy sausages: thick grill sausages with 20% mature cheese from Gäsene Dairy and 72% meat. Silver medal winners in Swedish Charcuterie Awards, 2012.
Attorps prince sausages: classic seasonings. Contain 60% meat.
Attorps cheesy prince sausages: only one of their kind in Sweden. Contain 20% mature cheese from Gäsene Dairy.
All our sausages contain local-produced Limousin beef, and pork.
Attorps hamburgers contain 99% meat.
Attorps meat
To meet customer demand, we currently sell minced meat and meat for braising at Lanthandeln in Dalum and City Knalleland in Borås.
Cabin at Tefällan
A fully-renovated, 8-bed cabin of 100 sq.m. in a sunny forest location outside Gällstad. Close to cycle and hiking trails, and to shops. Four double bedrooms with two single beds in each.
Kitchen contains cooker, fridge/freezer, dish-washer and microwave oven. Roomy living room with large sofa, TV and wood-burning stove. Pleasant bathroom with toilet, shower and washing machine.
The large garden contains garden furniture and grill.
Read more about the area here.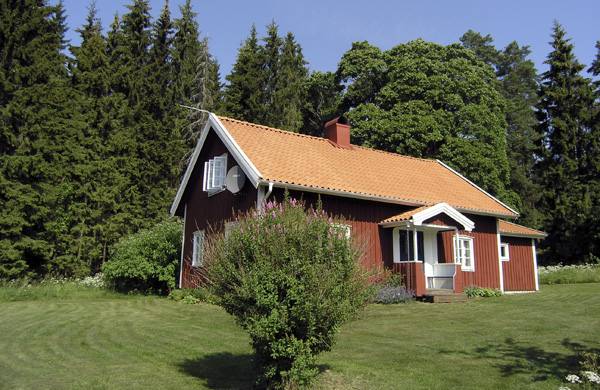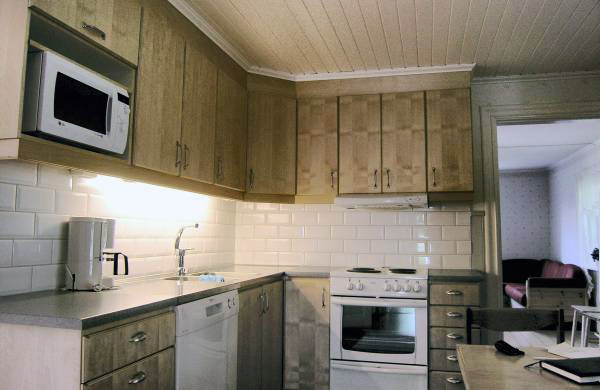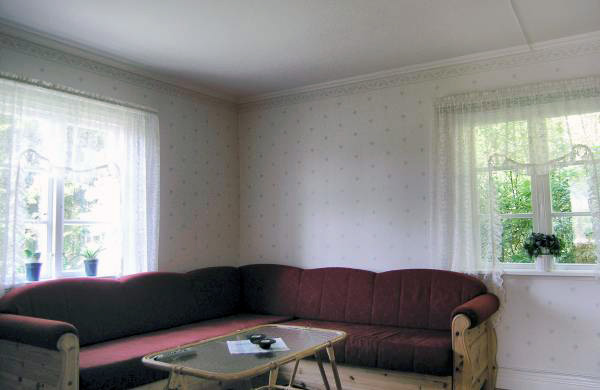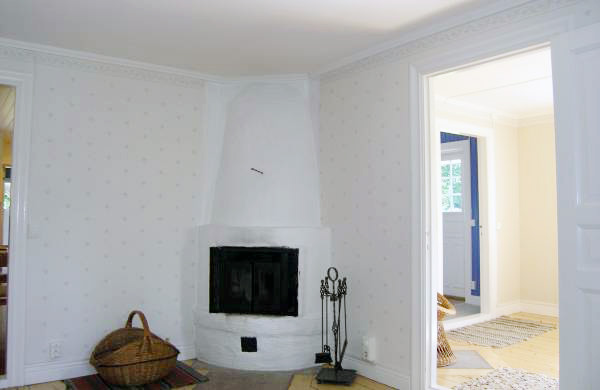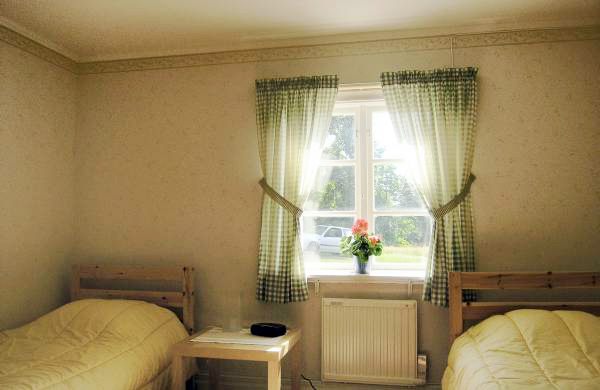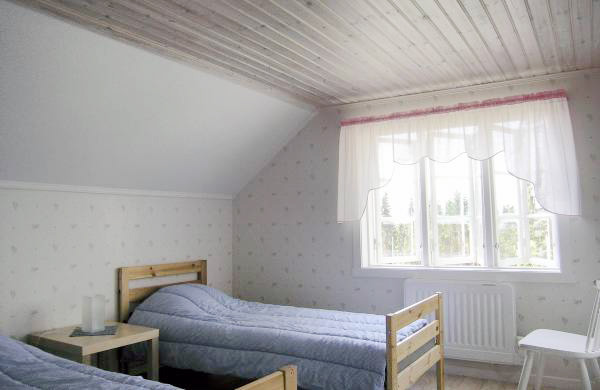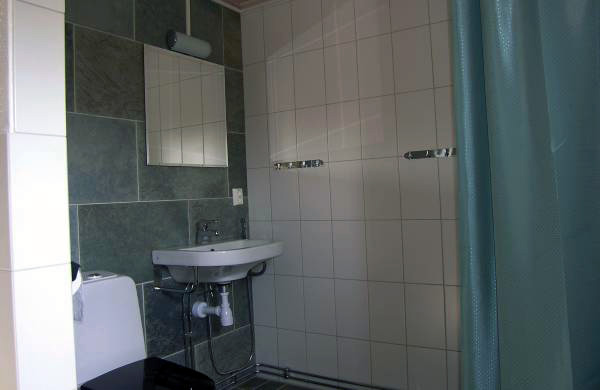 The Attorps story
Attorps established its herd of Limousin cattle in 1990. That is when we exchanged our dairy herd for beef cattle of the French Limousin breed. We chose Limousins as they calve easily, as well as producing tender, delicious beef.
In 2003 we started to supply neighbouring shops with our meat and in 2010 we decided to develop the business and we first created three new grilling sausages and then, a little later, two new, small "prince" sausages.
In 2014, after over a decade, we sold our cattle to two other Limousin farms, one located in Tidaholm and one in Värnamo.
Now we buy our meat from them and from a few other neighbouring farms, and continue to sell Attorps meat and sausages.
Today Attorps Limousin is located in Dalstorp and supplies Limousin meat of the highest quality to shops and restaurants in the area.
You can find more information on the Limousin breed: The Swedish Limousin Association
Read articles about us in Borås Tidning and in STT.
Awards
In 2008 we were delighted to receive an honorary award from the M.Sandahl Foundation for service to, and the development of, Swedish gastronomy.
Of all varieties of world-class meat, the chefs of the M. Sandahl Foundation describe meat from Limousin herds as their favourite. Leif Mannerström's res­taurant Kometen in Gothenburg has served our meat for many years.
In 2009, Sjuhärards Rural Economy and Agricultural Society awarded us their prize for Best Food Product.
In Borås, to mark Tourism Day we received the prize for "Best Hosts in Sjuhärad 2011."
At the Swedish Charcuterie Awards, 2012, Attorps sausage was awarded a silver me­dal.